Holiday Park Inventory & Accommodation Supplies
You may or may not know we are also the people behind the fast growing 'Housekeeper's Heaven' brochure and on-line store!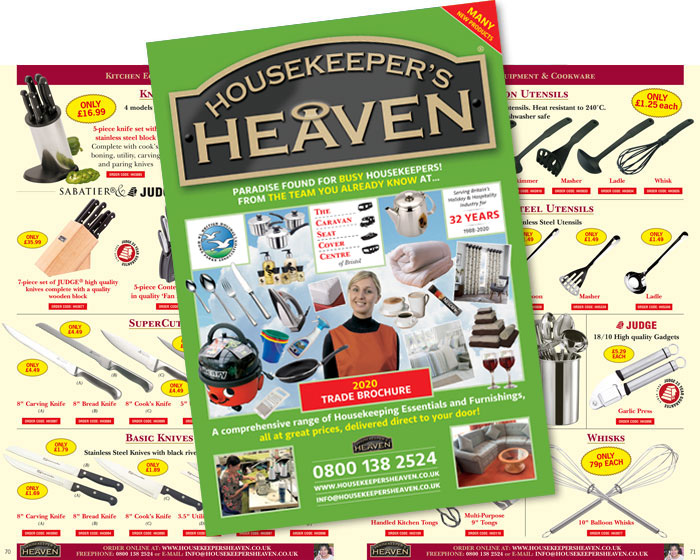 We started this side of our business back in 2007, in response to requests from many Holiday Park Owners and Managers with whom we had built up a good rapport while supplying upholstery and furnishings to them.

We offer a comprehensive range of Inventory and accommodation supplies, all of which has been carefully chosen to be suitable for letting fleets and offer great value for money.
We have NO MINIMUM ORDER and there is FREE DELIVERY on all orders over £100 + Vat.
Here's a 'taster' of the various sections in our 100 page brochure, which we'll happily send you on request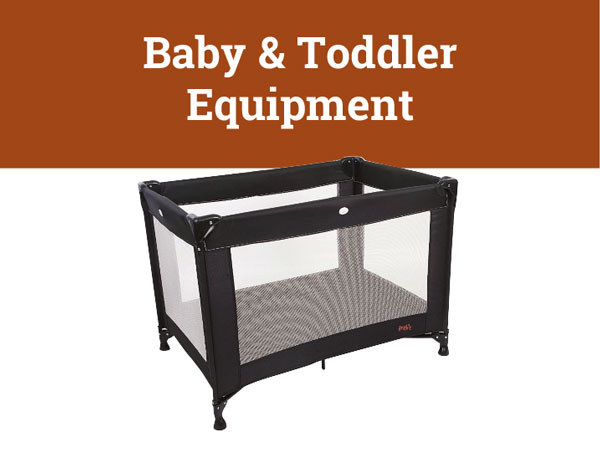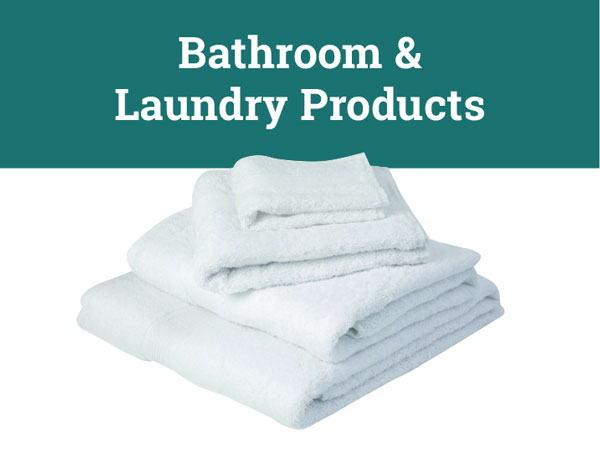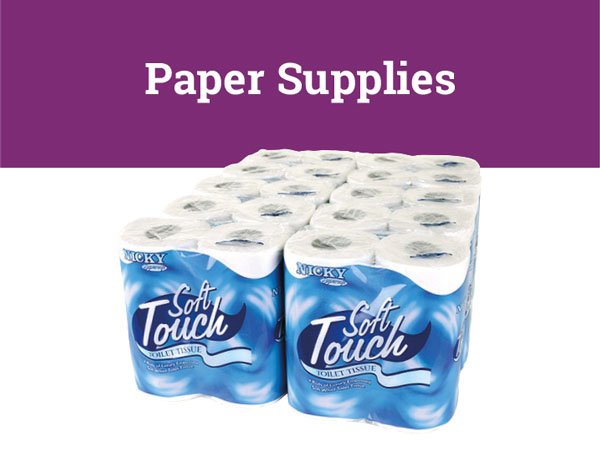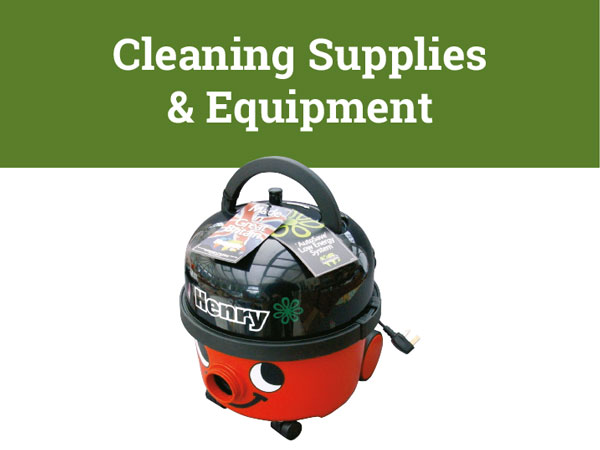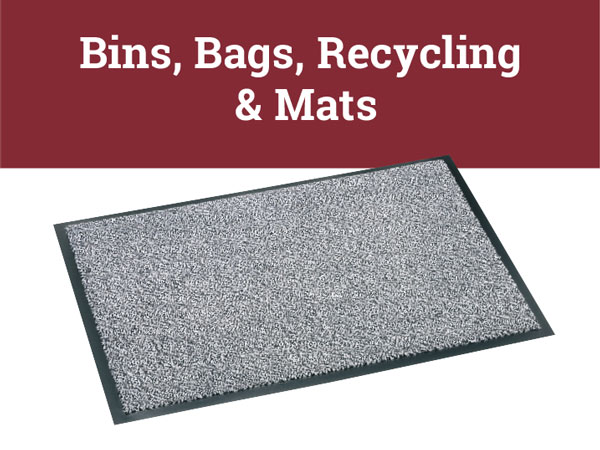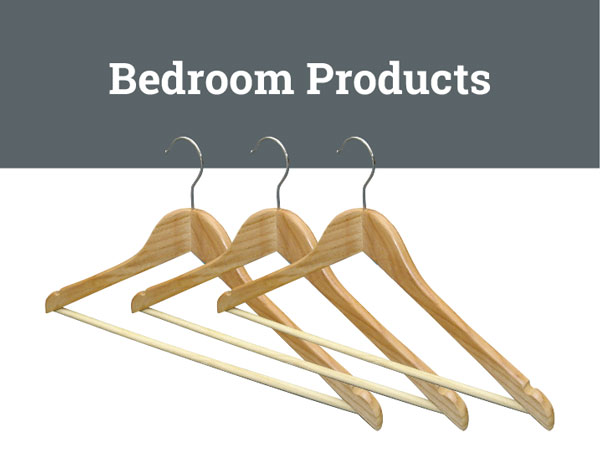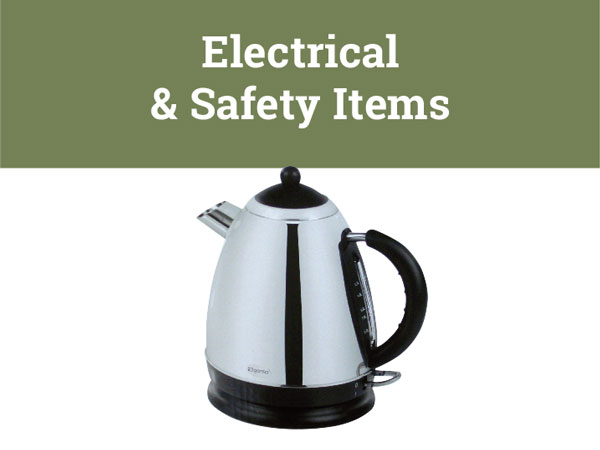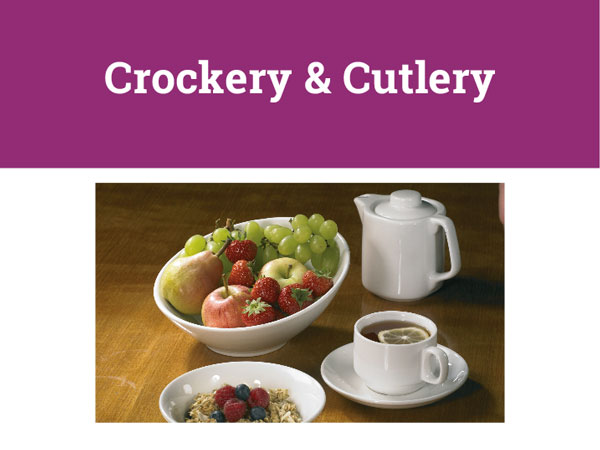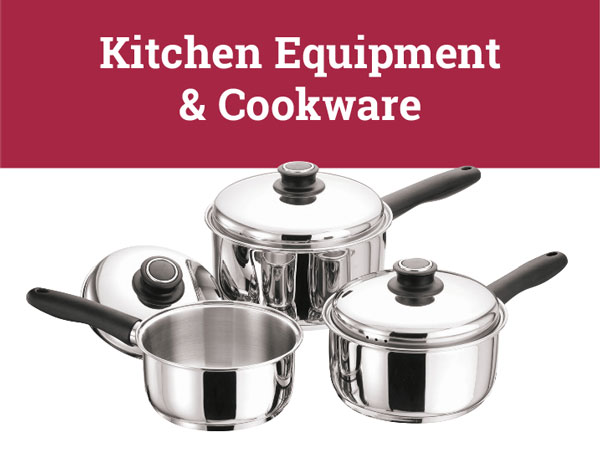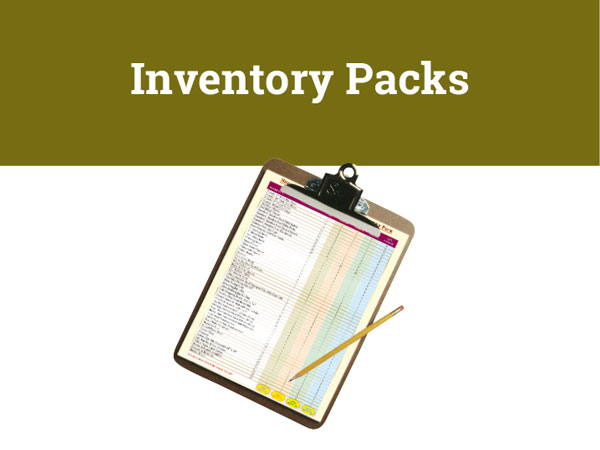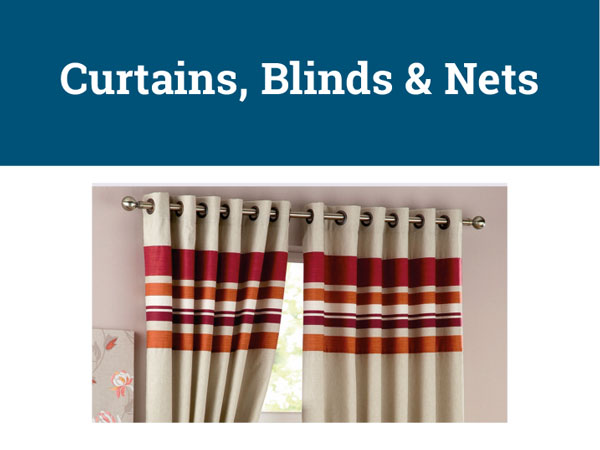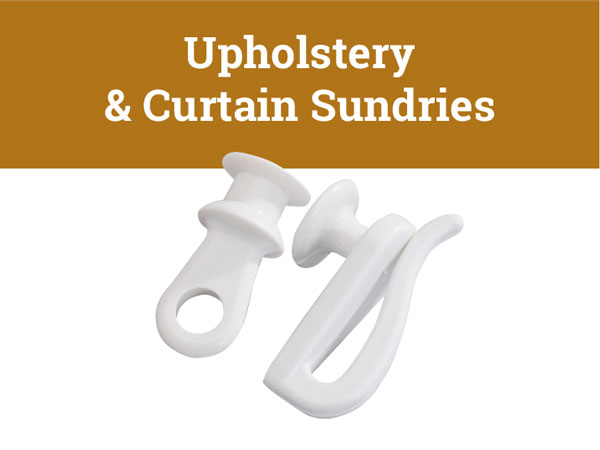 So take a look at our online store www.housekeepersheaven.co.uk or click here to request copies of our latest brochure.